Copyright © 2010 AllStone Fabricators

In order for us to provide the most accurate quote,

we'd like to know a little about your project.

Name:

Phone:

Email:

The Shape of your kitchen:

Shape of your island:

Dimensions of surface areas            x             ft.    Number of exposed edges










                        x            ft.    Number of exposed edges
Surface area of the island                x             ft.  Number of exposed edges

Surface area of raised bar

Material- name and type

Edge details:

                            Slab with 3/4" Polished Edges (Select just one from either category)

                                                     Slab with 1 1/2" Laminated Edges

Backsplash                              

Sink

Oven

Job location

Installation level (# of steps from street level)

Is there any sharp turns or obstructions between the street and place of installation?

Time frame (when you will need countertop)

How you found us                                    Other:

* May require further information to provide an acurate quote.


Technical Specifications

•  If you require further information for your project we are able to supply the technical

   data required.

•  When requesting please do advise approximate quantities required and expected supply dates.

•  For extremely large contracts you can select the actual sheet/boulder preferred.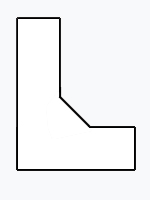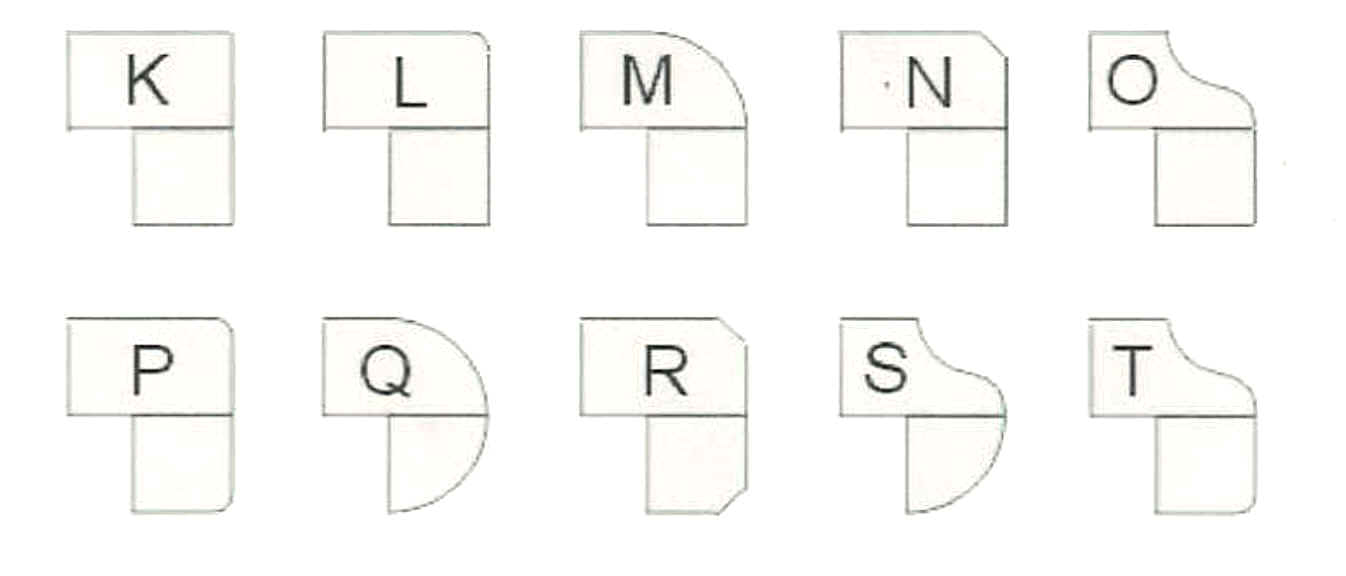 Service for Architects, Engineers, Contractors and

Developers. With CADdetails, you can automatically

create Specs and Schedules. Click button to begin.










       x            ft.  Number of exposed edges

       x            ft.    Number of exposed edges

       x            ft.  Number of exposed edges