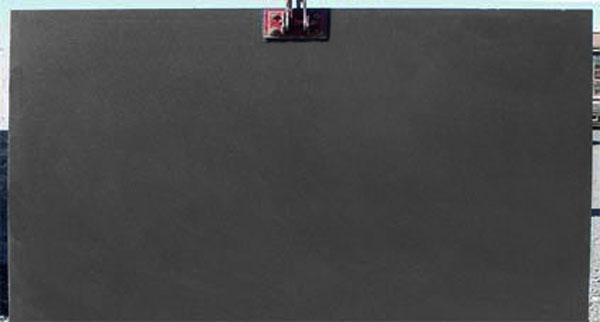 Absolute Black

Pure mid-night  black stone with

a subtle shimmering fleck of gray.

Origin: India

Slab: 109 x 72"  3cm deep*

Recommended Uses:

   •  Indoor

   •  Outdoor

   •  Countertops

   •  Floor Hi-Traffic

   •  Floor Low-Traffic

   •  Walls

COLOR WARNING: All stones are natural and vary

in color, intensity and veining. Photos are provided

as an indication only.

* All sizes are a general estimate. Supplier's are know to change sizes by upto a couple inches without notice.